Bruce Nauman in the New York Times
12 June 2018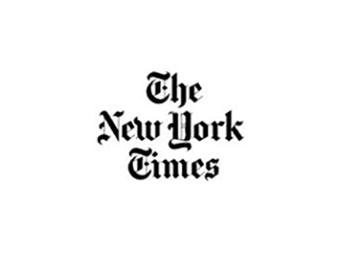 Farah Nayeri discusses "Bruce Nauman: Disappearing Acts" - currently on view at the Schaulager and coming to MoMA in October - in the New York Times.
'What Ms. Halbreich found while putting together the new retrospective was the consistent quality of Mr. Nauman's work.
"There are artists who make good work throughout their career, but good isn't great," she said. "Bruce makes great art from graduate school to yesterday.
"For a curator, the biggest trauma in making a Bruce Nauman exhibition is having to leave things out," she added. "There are many more Bruce Nauman exhibitions to be made."'
Read the rest of the article below.