Tom Sachs in Interior Design
11 October 2017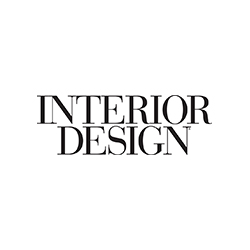 Peter Webster of Interior Design Magazine talks with Tom Sachs about his recent work.
"ID: The knockers are self-referential in another sense, too.

TS: Each is inscribed with the name of a person or institution that, directly or indirectly, has had a profound effect on my life—Frank Gehry, the Ivy League, Jimi Hendrix, my mother. In a way, the work is a self-portrait. They form a community around me, and each tells the story of who I am, who I want to be, who I'm afraid to be or might become."
Read the rest of the fascinating piece below.