Kim Dingle in Hyperallergic
30 January 2018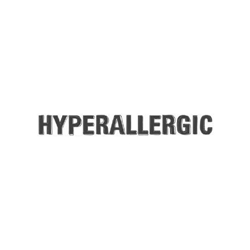 John Yau reviewed Kim Dingle's show "Painting Blindfolded" - on view at Sperone Westwater through March 3 - for Hyperallergic.
'Expressing her resistance to doing any more paintings of Priss and her friends, she declared: "I could do these blindfolded." Around the tenth time Dingle said this, she knew what she had to do:
"It was a technique and a challenge. You are using your senses and every fiber of what you know. You use your hands. You use your touch. It could have been such an utter failure."'
Read the rest of the review at the link below.