Heinz Mack in ArtNews
21 March, 2017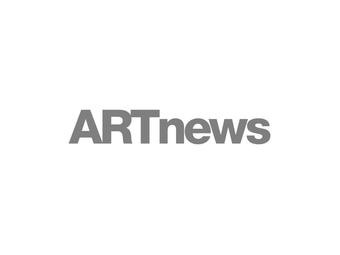 ArtNews' Andy Battaglia interviewed Heinz Mack at the opening of the artist's current show at Sperone Westwater, on view through 25 March.
"Fleeting qualities of light figure into certain sculptures in the Sperone Westwater show, including spires made of aluminum, glass, and stainless steel. But as an element crucial to his conception of color, Mack said, light is present no matter the medium."
Read the rest of the discussion and review at the link below.