Ali Banisadr in the Brooklyn Rail
19 July, 2017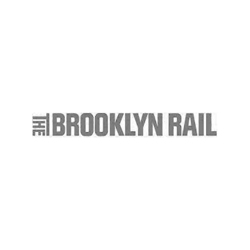 Jessica Holmes reviews Ali Banisadr's recent show Trust in the Future - on view at Sperone Westwater from 4 May - 24 June - for the Brooklyn Rail.
"That there is action afoot is evident; what that action amounts to is less clear. This is deliberate—Banisadr's technique is deft and formidable. He has a knack for integrating exceptionally wide, washy brushstrokes with delicate and precise marks, which creates the unsettling effect of watching a film through smeared glass."
Read the rest of the insightful review at the link below.